Advanced Aviation Experimental Amphibian
Two Place Land or Sea
Buccaneer II For Sale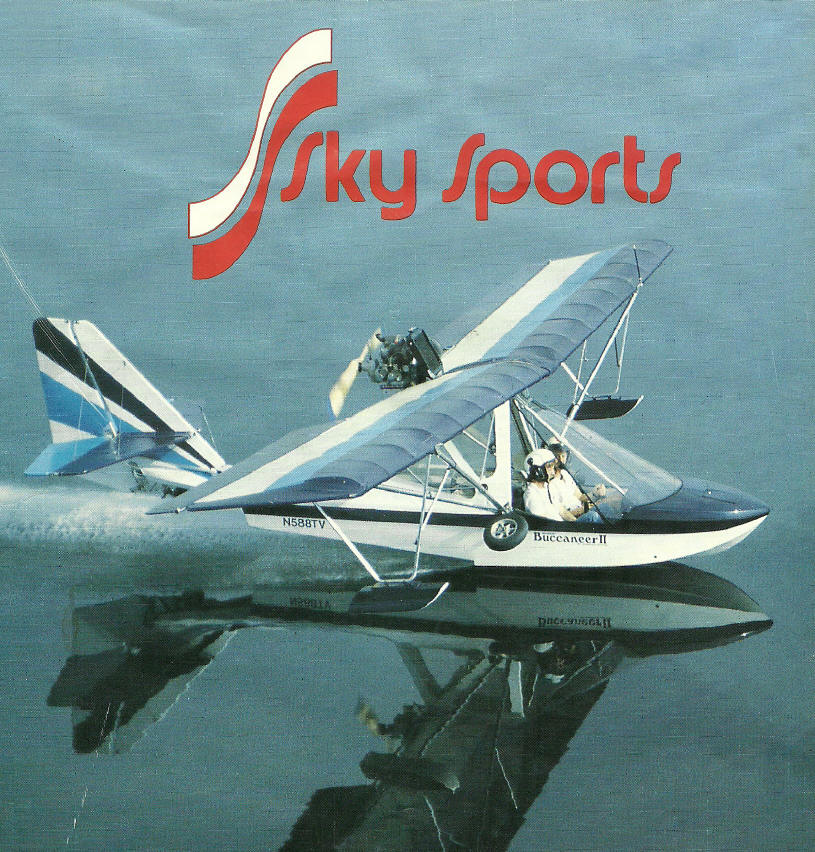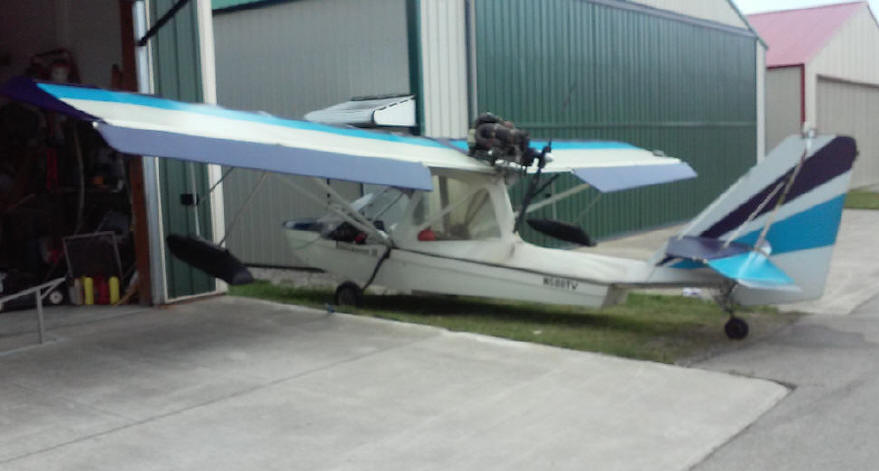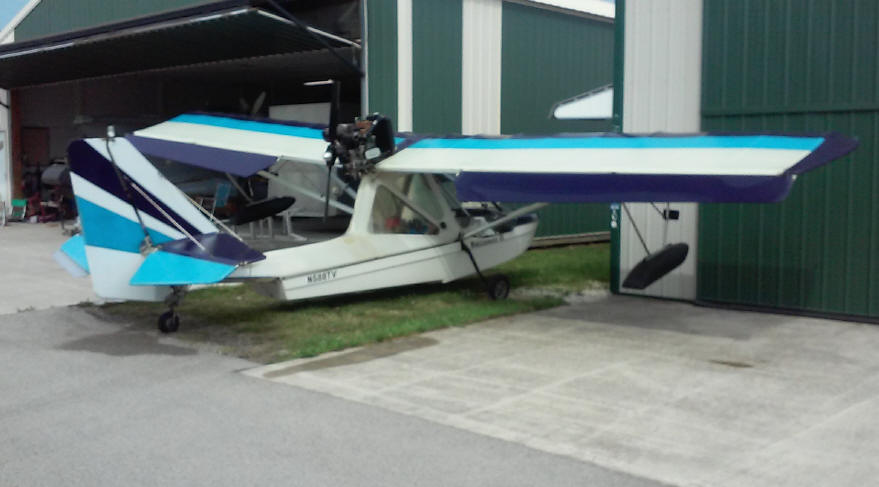 At Oshkosh EAA 2017 by the
Ultra light / Light Sport Runway all week
North East end
Call or Text Scott @ 414-315-7239
Always Hangered
Rotax 582 65 HP Liquid Cooled
Oil Injected, Electric Start,
Warp drive ground adjustable 2 blade carbon fiber propeller
with stainless steel leading edge.www.warpdriveinc.com
Amphibious Land or Sea
Retractable landing gear
Altimeter
Air Speed indicator
RPM Tack gauge
Cylinder head temperature gauge
Exhaust gas temperature gauge
Fuel gauge
Vertical speed indicator
Hobs meter
Compass
Bilge Pump
Strobe
Lights
And More
Specifications
Horsepower: 65HP
Fuel Capacity: 12 Gal Main + 6 Gal auxiliary tank= 18 gal
Range: 12 Gal=180 Miles 18 Gal=270 Miles
Cruise: 75 MPH
Climb : 600ft/min
Ceiling: 15,000 ft
Take off Distance: 350 ft
Landing Distance: 350 ft
Gross Weight: 1,125 lbs
Empty Weight: 565 lbs
Useful Load: 560 lbs
Wingspan: 35.7 ft
Wing Area 171 Square Feet
Length: 22.33 ft
Height: 7ft
All info is to the best of my knowledge
changes will be made on website as I learn them.
Buyer is responsible for Verification.
This airplanes home is in Hartford Wisconsin "HXF"
45 miles south of Oshkosh and can be seen by appointment.
She Is at Oshkosh July 24 - 30
Ultralight and Light Sport Parking
North East of Ultralight Runway
Being Sold as is!
Asking ONLY $16,000.00
Call Scott @ 414-315-7239