Cleaning out Hanger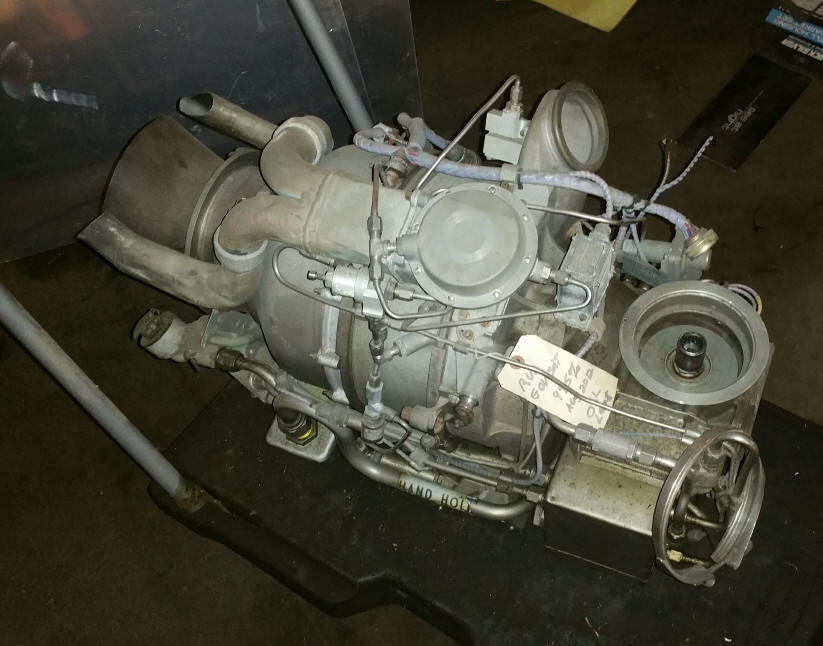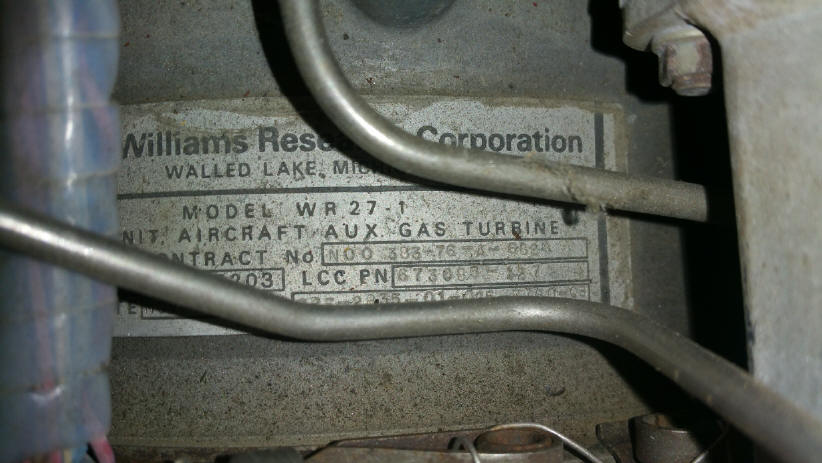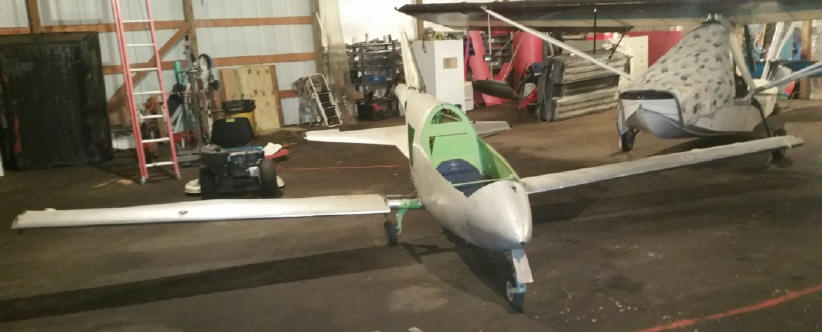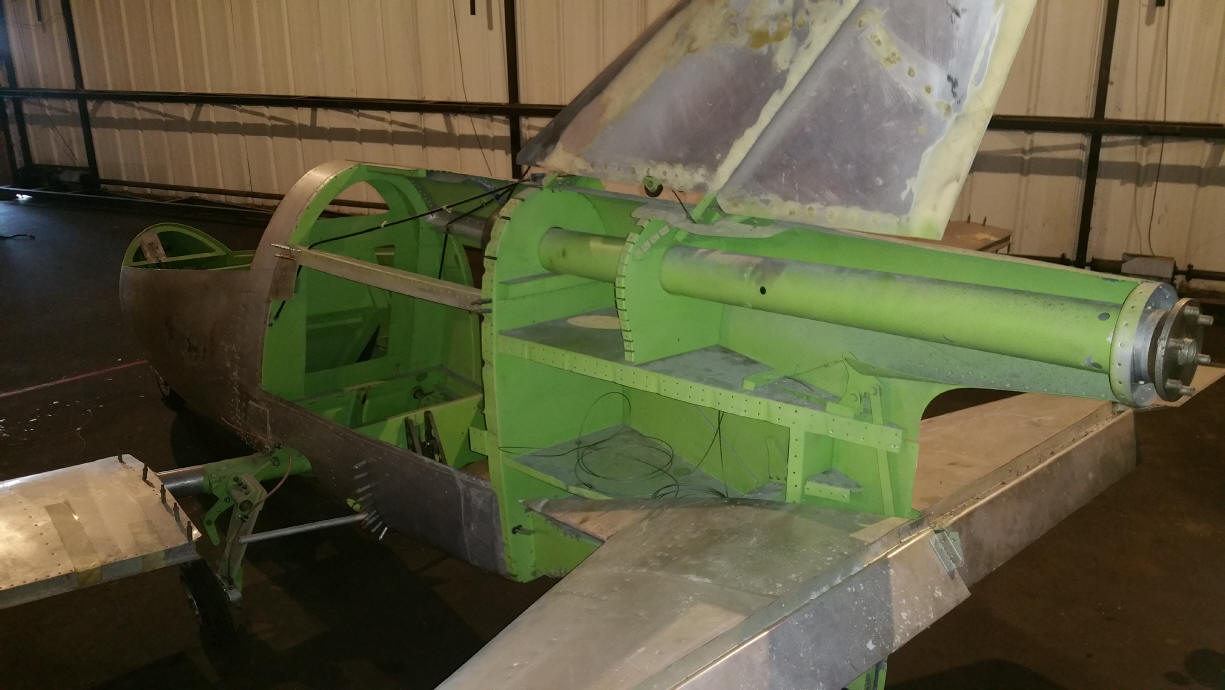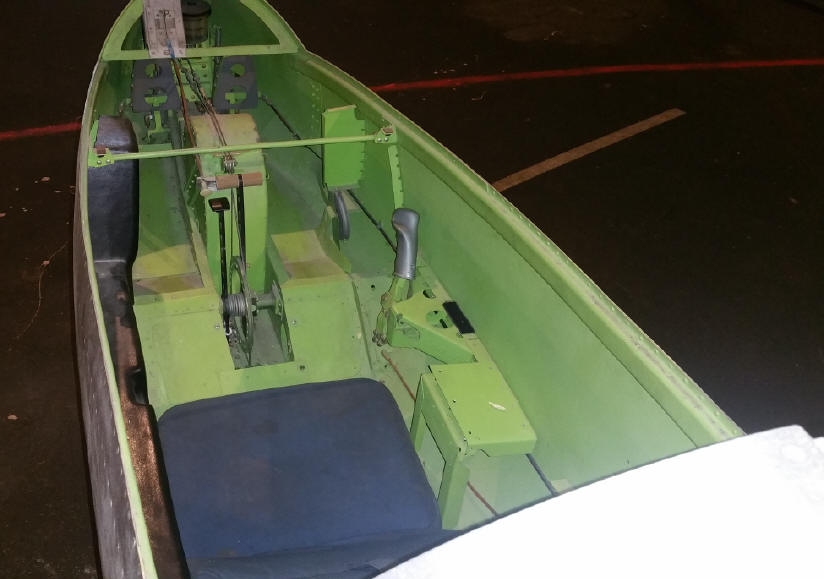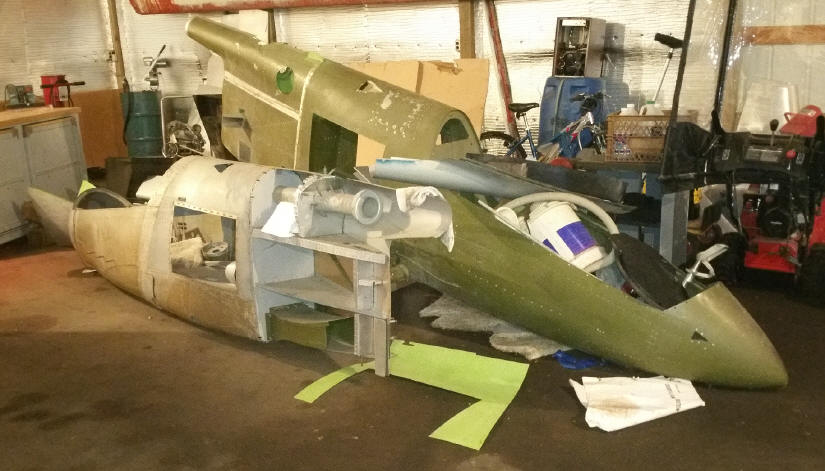 Asking $8,000.00 Takes it ALL
Dustin's Loss can be your gain
One BD5J KIT, set up to be converted from A BD5B
One Williams WR-27 APU
Low time turbine is included!
Aircraft Kit is well on its way.
Functional retractable landing gear
(both nose and main gear)
Included are Two Other BD Fuselages, Two sets of B wings and one set of A wings, Most of the Parts required for the a second BD5, Most everything except for canopy for the air frame
Included are the plans
Started A business and No longer have time to complete.
For more information
Please Call Dustin @ 262-707-8361
Located At HXF Hartford airport 45 miles south of Oshkosh
SO come and see it when your in town for the greatest air show around!
Happy Hobby inc is not responsible for listed Items
We Just provide the space for listing